Designer
Chris Medland
---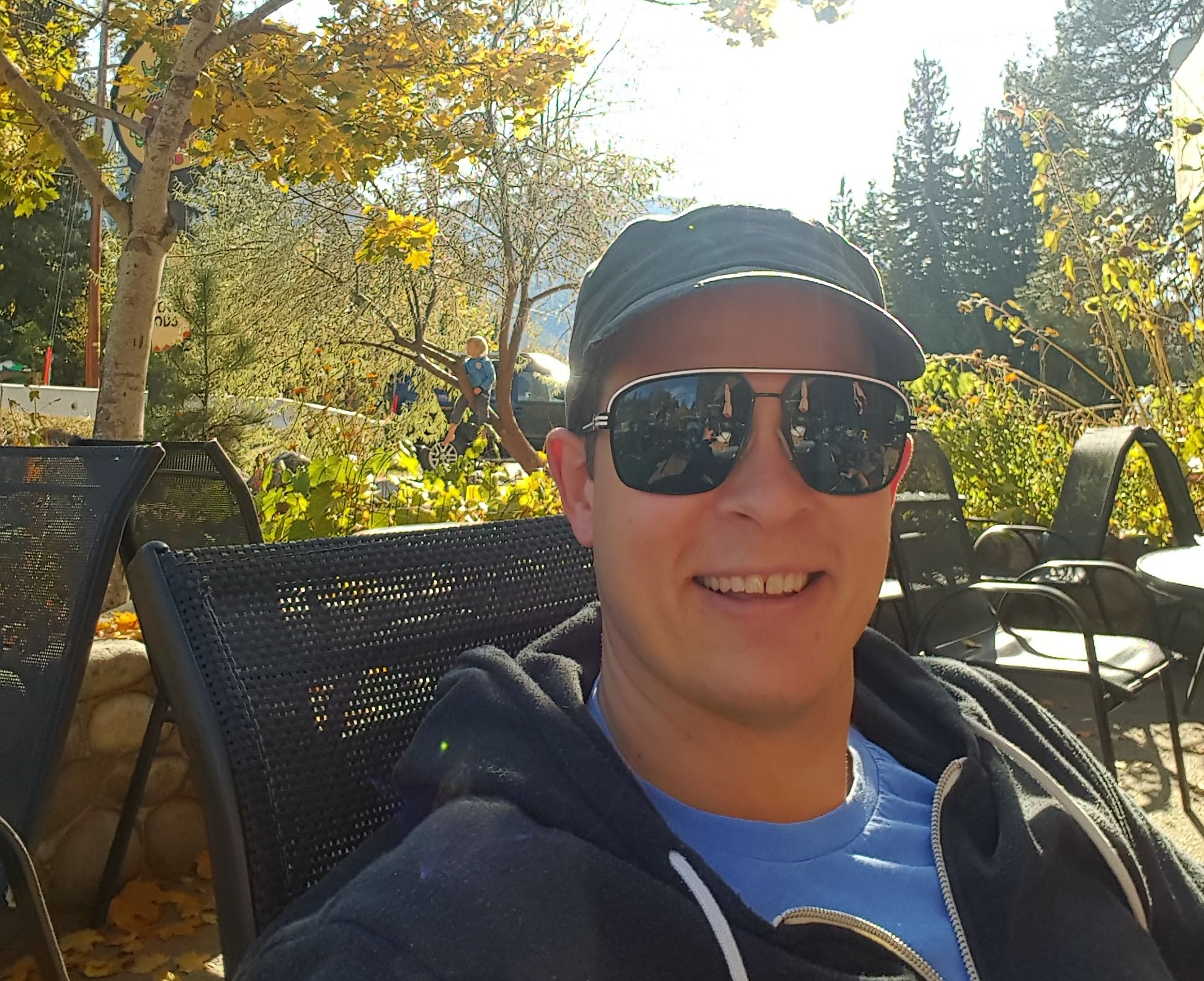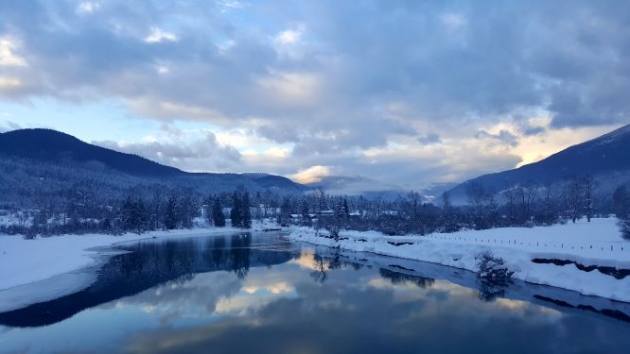 Chris has been designing oil field equipment for the last 15 years.
Having grown up in Edmonton, Chris graduated from N.A.I.T. and naturally started working in the oil & gas energy sector. Having an extremely high aptitude for mechanical design and the ability to conceptualize on a massive scale, Chris quickly settled into the role of a Lead Designer.
Chris has design or worked on virtually every major land drilling component there is, for many reputable companies such as; Patterson-UTI, NOV, Precision Drilling, Hillcorp, Saxon, Schlumberger, Shell, to name a few. Having the opportunity to innovate and create on such a range of designs translates into a plethora of knowledge during the design stages.
Areas of design expertise;
1. Full Centerpiece design (Mast, Racking Board, Crown, Substructure, Moving Systems)
2. Auxiliary Equipment (Deadline Anchor, Drawworks, Catwalk/v-door, Spoolers, BOP Handling, Transport Systems, etc.)
Back to All Staff