Design Engineer
Dean Kuly
---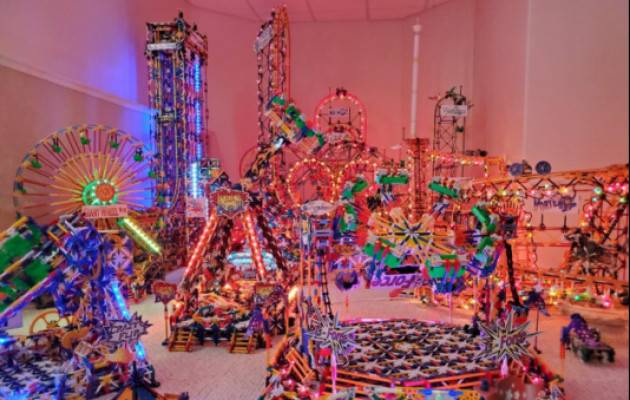 Design Engineer (E.I.T)
While born and raised in Edmonton AB, Dean also spent much of his childhood on the family farm in Vegreville AB, where he developed an early fascination with the workings of heavy equipment and machinery. His draw to the field of mechanical engineering grew stronger with a later found interest and love for thrill rides and roller coasters. This quickly spurred a hobby constructing miniature working models of these rides using the K'nex building system.

Dean graduated with a degree in Mechanical Engineering from the University of Alberta in 2012, coupled with over 20-months of cooperative experience gained while working at Natural Resources Canada, Ledcor Construction, Enbridge Pipelines, and the City of Edmonton. Post-graduation, Dean spent time employed as a Field Engineer with both Jacobs and Horton CBI, then later as a Design Engineer for the Rig Shop Ltd. Following the decline of oil prices in 2015, Dean switched gears and began working as a Project Manager for the Triple Five Corporation. It was there that he spearheaded numerous multi-million-dollar amusement ride installations and waterpark upgrades inside the world-famous West Edmonton Mall.

With a desire to continue growing professionally and further build on his technical background, Dean joined the Rus-Tec team as a Design Engineer in early 2019. Dean brings with him a wealth of experience from a wide array of industries, as well as a unique and creative approach to innovative mechanical design and complex problem solving. In his spare time, Dean enjoys teaching competitive dance, mixing and editing music, swimming, snowboarding, going on road trips with friends, and travelling the world.
Back to All Staff