Design Engineer
Brandon Astle
---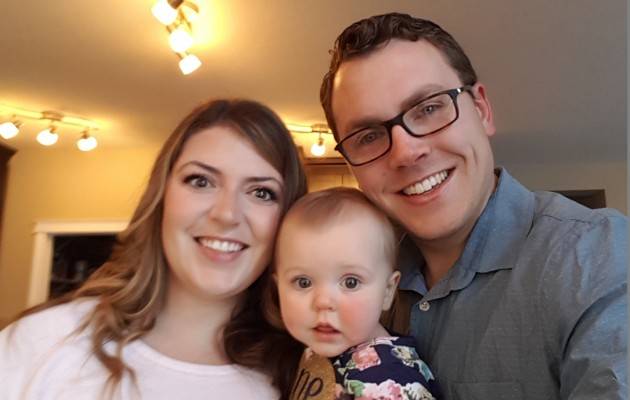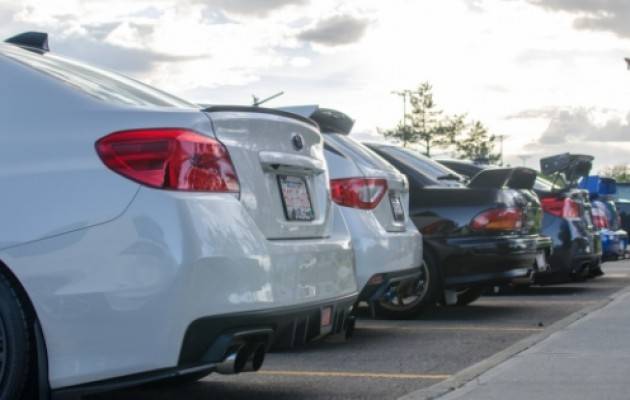 Design Engineer (P. Eng)
Brandon was born and raised in Edmonton, AB where he spent his free time playing on a soccer team, playing street hockey with friends and taking things apart to see how they worked. Throughout high-school he worked part-time at a restaurant and developed a hobby for all things automotive.
Brandon graduated from the University of Alberta in 2012 with a Bachelors of Science in Mechanical Engineering. He started his career working in oilfield construction for Horton CB&I in 2013. In 2015 he transitioned to the Drilling Industry and worked for RA Hodgson Industrial design for the better part of two years. At RA Hodgson he furthered his mechanical design aptitude and worked on the design of various pieces of oilfield equipment including Deadline Anchors, Top Drive Guide Dollies and BOP handling Equipment.
Starting in late 2016, Brandon started working for Rus-Tec Engineering in a Design Engineer role working on the ground-up design of drilling structures and equipment. Brandon is proficient in utilizing finite element analysis to aid in engineering design. He is also an excellent problem solver and enjoys developing unique solutions to the challenges presented by customers. In his free time he enjoys spending time with his family, woodworking, tinkering on cars and enjoying motor sports.
Back to All Staff